Ayahuasca Retreats
Physical and mental cleaning process, personal growth and spiritual healing in the heart of the Mayan jungle.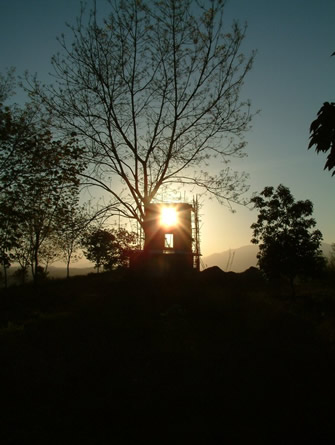 Ayahuasca retreats in Guatemala
Our retreats are organized to the convenience of the participants during the weekends, in the Natural Reservation of Hacienda Tijax, a conservation project and ceremonial center located in the Guatemalan caribean, in Rio Dulce, department of Izabal in Guatemala.
The participants are guided by the shaman/therapist, who goes side-by-side with the participants through the process called Diet.
The 3-day retreat consists of:
The ritual of purge and cleaning with tobacco on the first day.
Therapeutic and self-discover conversations with the guide for preparation.
2 Ayahuasca ceremonies on Friday and Saturday night, one each day.
Walking and meditating in the jungle.
Farewell Mayan ceremony to give thanks.
Healthy meals each day according to the recommendations of the diet.
Accomodations to the convenience of the participants.
The participants would need to meet in Guatemala City on Thursday, and then travel to the ecological reserve in which the ceremonies are made.
The participants will need to follow the recommendations for the Diet to take the best profit of their experience with the medicne, and fulfill the requirements established by the diet to be able to drink the Ayahuasca.